You already help your friends. Your friends have the same goals as you — maximize the wealth they generate over their lifetime and protect the wealth they already accumulated.  Now when you help your friends by introducing them to The Arora Report, your Arora Ambassador Club membership can be free.
Being an Arora Ambassador Club member grants you early access to a lot of perks. One of the features we are rolling out is SMS messaging in the near future. Add your mobile number below to be included. Otherwise, fill out the rest of the form below to refer your friends.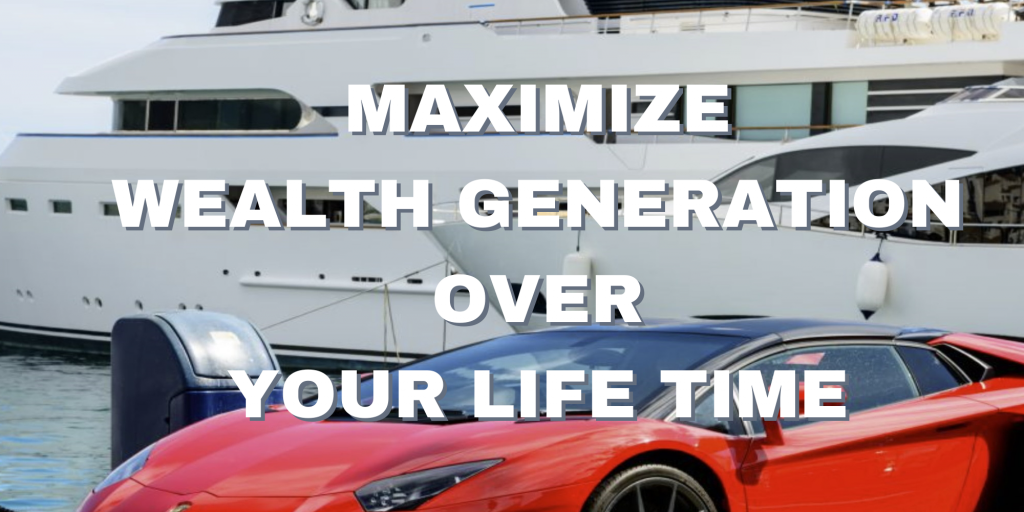 To get started, please fill out the form below to share with your friends why they should join The Arora Report. 
"So many magnificent signals. The subscription pays for itself many times."
"I greatly benefited from what I learned, applied, and made money. Not only have I built a better portfolio, that is more diverse, I am more confident in my future."
"The Arora Report should be required reading for every stock investor."
"The most accurate buy sell call signals I have seen."
"It's a mistake for any investor to not subscribe to The Arora Report as the signals from The Arora Report are a money printing machine."