You already help your friends. Your friends have the same goals as you — maximize the wealth they generate over their lifetime and protect the wealth they already accumulated.  
There is no limit to how many friends you can help. The more friends you help, the longer your free membership will be. Help more friends and extend your free membership beyond six months based on how many join The Arora Report.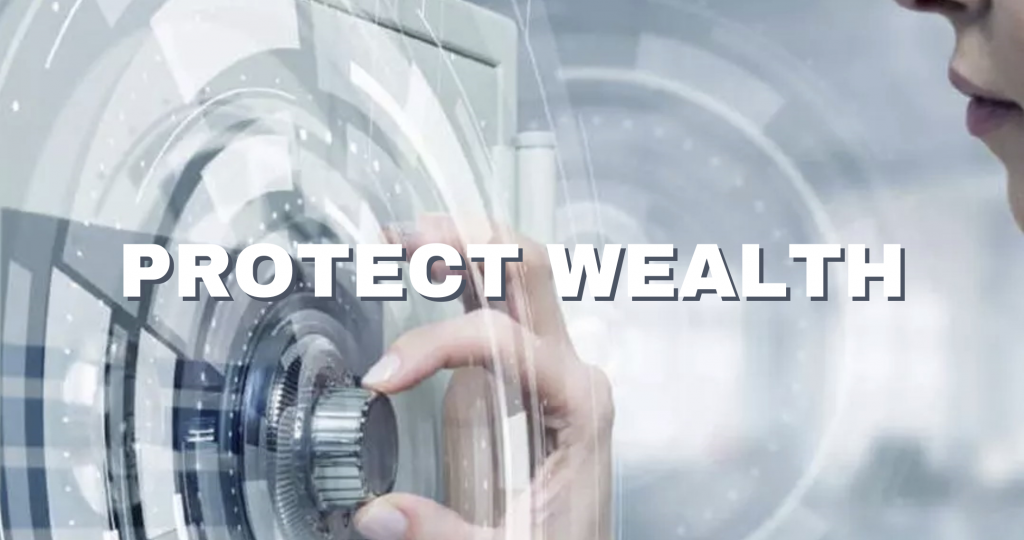 Please fill out the form below to help more of your friends. Click the 'Next' button to add more friends.
Deprecated
: Function _register_controls is
deprecated
since version 3.1.0! Use Elementor\Controls_Stack::register_controls() instead. in
/www/blogorg_355/public/wp-includes/functions.php
on line
5383
You must click the 'Next' button above to submit your friend's information.
Click finish below only when you are done introducing your friends to The Arora Report.