There is no limit to how many friends you can help. The more friends you help, the longer your membership will be extended.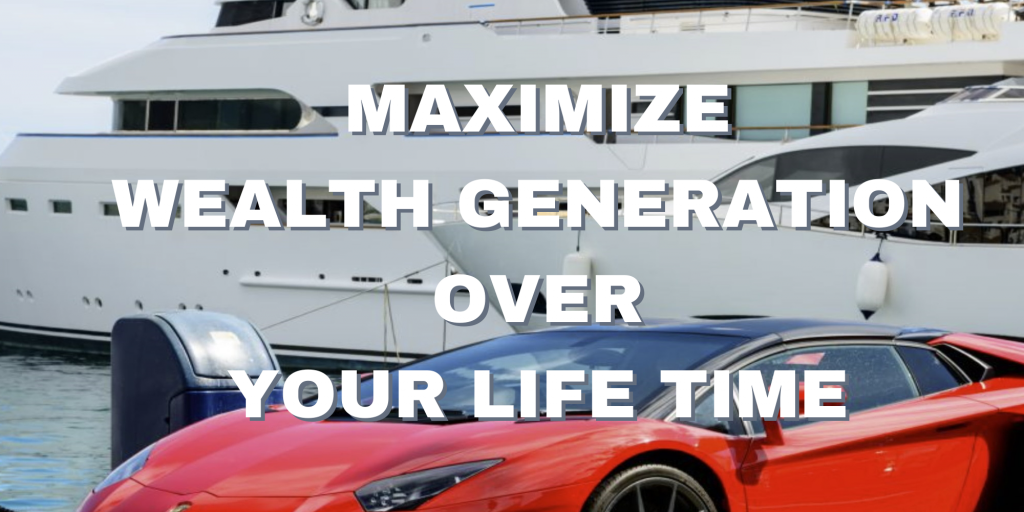 Please fill out the form below to help more of your friends. Click the 'Next' button to add more friends.
You must click the 'Next' button above to submit your friend's information.
Click finish below only when you are done introducing your friends to The Arora Report.